Make your own tray with our specialties cookies for your wedding, birthday, party, corporate or any event.
European Specialties Cookies
MENU
---
Specialties Cookies
---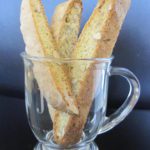 Biscotti | 1 dozen $ 25.00
Most of our Biscotti that we offer have nuts and dairy in them | One of our best seller |
 Flavors: Almond | Anise | chocolate | Hazelnut | Orange with chocolate chip | Raisin
---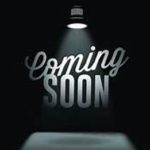 Coeur de France (Palmier or Elephant Ear) | 1 dozen $ 22.00
Palmiers are made from puff pastry, a laminated dough similar to the dough used for croissant, but without the yeast. Puff pastry is made with alternating layers of dough and butter, rolled and folded over to create possibly hundreds of flaky layers. The puff pastry is rolled out, coated with sugar, and then the two sides are rolled up together so that they meet in the middle, making a roll. Usually it is rolled in sugar before baking. Crispy cookie.
---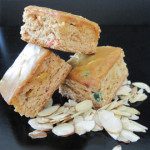 Lekerli | 1 dozen $ 25.00
Rectangular piece of ginger bread, glazed with sugar, made from honey, sugar, flour, candied fruit, nuts and kirsch.
Rich and delicious! Each bite is total delightful experience! Yummiesss…!
---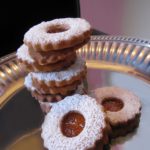 Linzer | 1 dozen $ 25.00
Linzer cookies uses the same ingredients as the Linzertorte but presents them in a different way; that is, two cookies are sandwiched together with a layer of jam in between.
Flavor | Apricot or Raspberry
---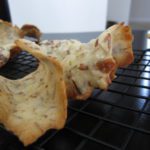 Almond Tuile | 1 dozen $ 22.00
Freshly made try this almond tuiles, wonderfully addictive and surprisingly low-calorie french cookie that look like tiny roof tiles. Serve alone, with tea or ice-cream it's so delicious!
---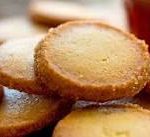 Sable or Butter Cookie|  1 dozen $ 22.00
Sablé, also known as a French Butter Cookie or Breton Biscuit, are a classic French cookie originating in Normandy France. The name 'Sablé' is French for "sand", which refers to the sandy texture of this delicate and crumbly cookie.
---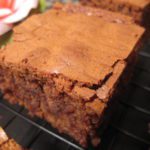 Brownies |  1 dozen $ 22.00
Delicious brownies chewy and moist. The texture and taste are so delightful you cannot just eat one you have to reach out for more.
Flavors: Chocolate | Peanut butter
---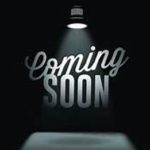 Butter Cookie | 1 dozen $ 25.00
Butter cookie are great for breakfast, for snack, for any event. They can be sandwiched with jam. Apricot or raspberry.
---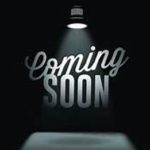 Ice Box | 1 dozen $ 25.00
More crispy than the butter cookie, there is different sugar around the cookies. Great for breakfast, for snack or for any event.
---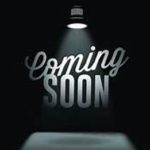 Pumpkin Cookies | 1 dozen $ 22.00
These wonderful iced pumpkin spice cookies are a great fall treat made from fresh pumpkin. Great with a glass of milk cant stop eating them.
---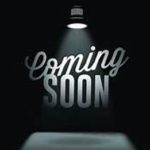 Snow Ball | 1 dozen $ 28.00
These bite-size snow ball cookies are buttery with plenty of walnuts and vanilla and are sprinkled liberally with powdered sugar for a rich and flavorful melt-in-your-mouth.
---
Traditional Cookies
---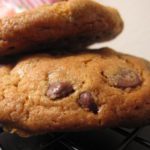 Chocolate Chip | 1 dozen $ 19.00
This famous classic American cookie is a treat no matter what the age or occasion. Enjoy it with a glass of cold milk.
---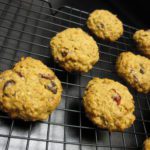 Oatmeal | 1 dozen $ 19.00
The best oatmeal cookies, are soft and chewy through the center with crispy edges. Bite after bite, the flavor is a warm blend of nutty oats and brown sugar, with hints of cinnamon and vanilla. Delish!
---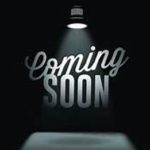 Peanut Butter | 1 dozen $ 19.00
If there is a hall of fame for cookies, peanut butter cookies hold a place of honor, along with chocolate chip and oatmeal raisin. Best traditional cookies you cannot go wrong with that.
---
Bars
---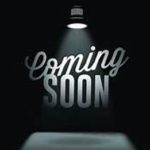 Coconut Raspberry Bar | 1  dozen $ 28.00
Best chewy coconut bars! perfectly chewy, sweet and loaded with coconut. I love these so much!
---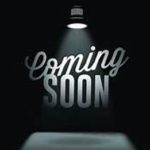 Lemon Bar | 1  dozen $ 28.00
Traditional lemon bars balance the tangy sweetness of lemon curd with a rich crust. This recipe adds extra notes of flavor to the mix.
---