Make your own tray with our delicious delicacies for your wedding, birthday, party, corporate or any event
The Very Best of Tat's Yummies | Gluten Free Available
MENU
---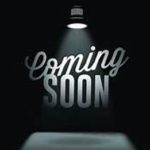 Cannoli | $ 1.85
is a crispy shell made with our signature filling of ricotta cheese & mini chocolate chips, sprinkled with confectioner sugar.
---
Eclair | Cream puff | Paris Brest | $ 1.75
Eclair pastry filled with chocolate custard and  topped with ganache. Drizzled with chocolate.
Cream Puff pastry filled with vanilla custard and drizzled with chocolate
Paris Brest filled with hazelnut custard topped with roasted slice almonds
---
French Macaroon | $ 1.85 | Gluten Free 
French macaroons are thin, flavorful meringue cookies that are sandwiched together with different filling. The meringues are what make the cookies unique. They have a crisp shell and a moist, chewy interior.
Flavor available: Vanilla | Chocolate | Raspberry | Lemon | Salted Caramel |
---

Fruit Tart | Mix Fruit or Berry Trio | $ 1.75
Shell tart with vanilla custard. Mix fruits and apricot gel.
---
Lemon Tart | $ 1.75
Shell tart with our signature lemon curd.
---
Lemon Roulade | $ 1.75
Sponge cake, lemon curd, sprinkled with confectioner sugar. Very moist and soft roulade.
---
Linzer Tart | $ 1.85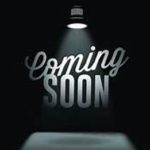 Shell tart with home made raspberry or apricot jam.
---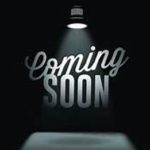 Opera | $ 1.85
Layer vanilla sponge cake with mocha syrup, mocha french butter cream. Topped with chocolate ganache.
---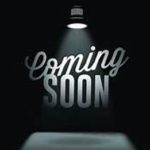 Mini Cheese Cake |  $ 1.85
Home made crumb shell with cream cheese filling. Topped with cherry, blueberry, raspberry or strawberry filling your choice.
---
Mini Pecan |  $ 1.85
Shell tart with pecan and drizzled with ganache.
---
Mini Walnut Caramel |  $ 1.85
Shell tart with walnut and our Home made caramel.
---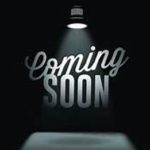 Mini Cream Cheese Peanut Butter Tart | $ 1.85
Shell tart with cream cheese peanut butter filling.
---
Classic Cupcakes | Mini $ 1.65 | Medium $ 2.50
Cupcake Flavors:
Banana | Carrot | Chocolate | Chocolate Fudge | Lemon | Marble | Vanilla | Vanilla Chocolate Chips | Velvet
Frosting: Cream Cheese | French butter cream: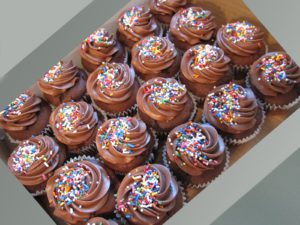 Chocolate

Lemon

Mocha

Salted caramel

Raspberry

Vanilla
Decoration: Sprinkles (Free) | Edible Images (+1.00)
---
Squarene | $ 6.50
Was inspired by Kennett Square name so we called it Squarene which are small cute square plastic cup filled with different cake flavor and filling. One of our signature squarene is our delicious Swiss Chocolate Mousse with German chocolate cake. We add chocolate deco, fruit or crumbs depending on your choice of squarene.
Menu 
Classic Carrot | 

Carrot cake with light cream cheese filling. Decorated with coconut crumbs

Sunshine | 

Chocolate cake with lime and raspberry mousse. Decorated with raspberry

Tat's Special |

Chocolate cake with our signature Swiss Chocolate Mousse and chocolate deco

Fall Drizzel |

Pumpkin cake and vanilla mousse. Drizzled with our home made caramel

Tiramisu | 

Sponge cake, light mocha syrup and tiramisu filling topped with cocoa powder

Strawberry Fan | 

Vanilla cake with white chocolate and strawberry mousse. Decorated with strawberry
---